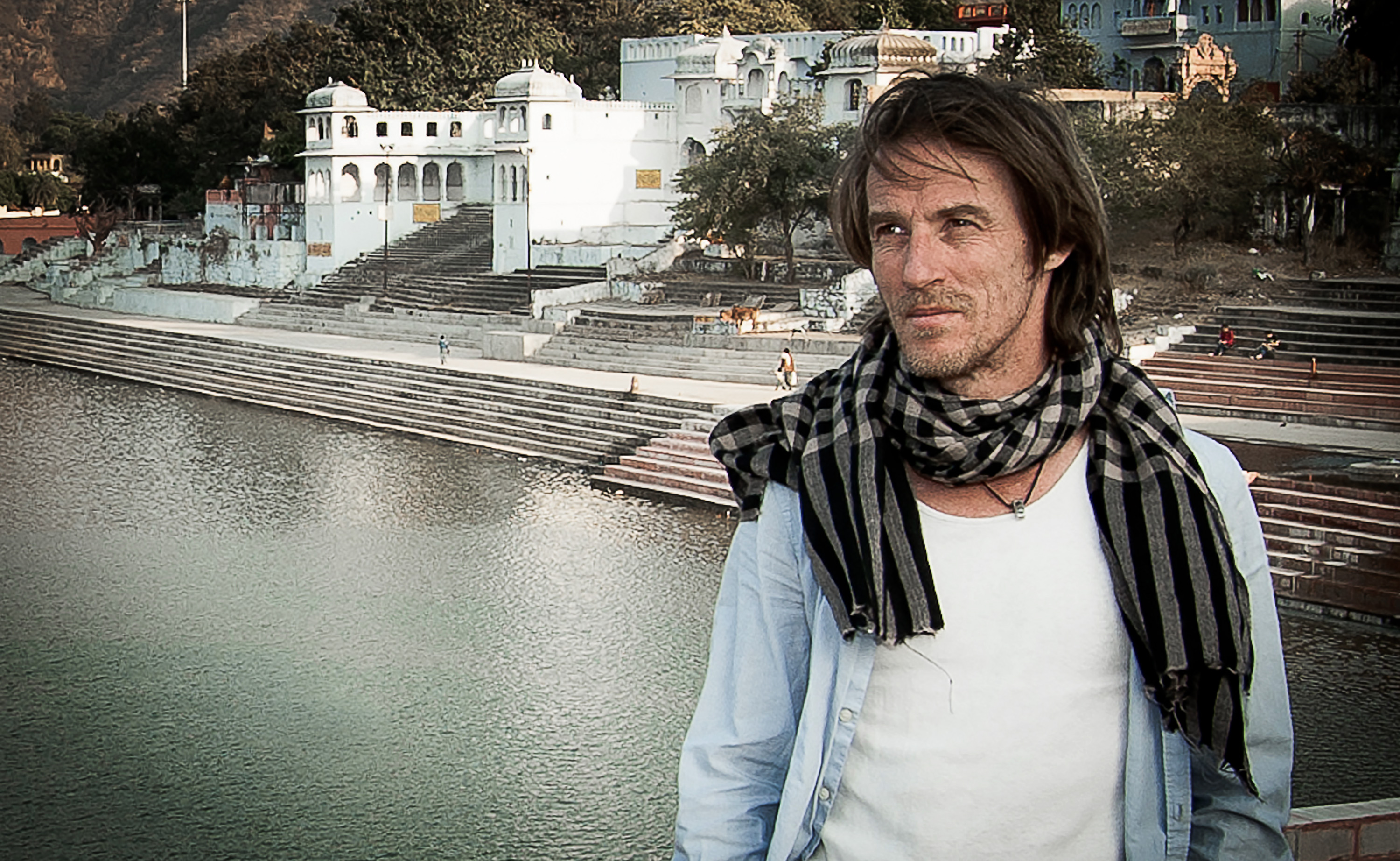 Welcome! I am photographer living in Malmö in the south of Sweden. Although I lived in France in my youth, Sweden has become my home now. See more art projects on my personal site as well.
My life as a photographer has been focus on 3 directions. In the 90´I had a studio in Stockholm working in fashion and advertising.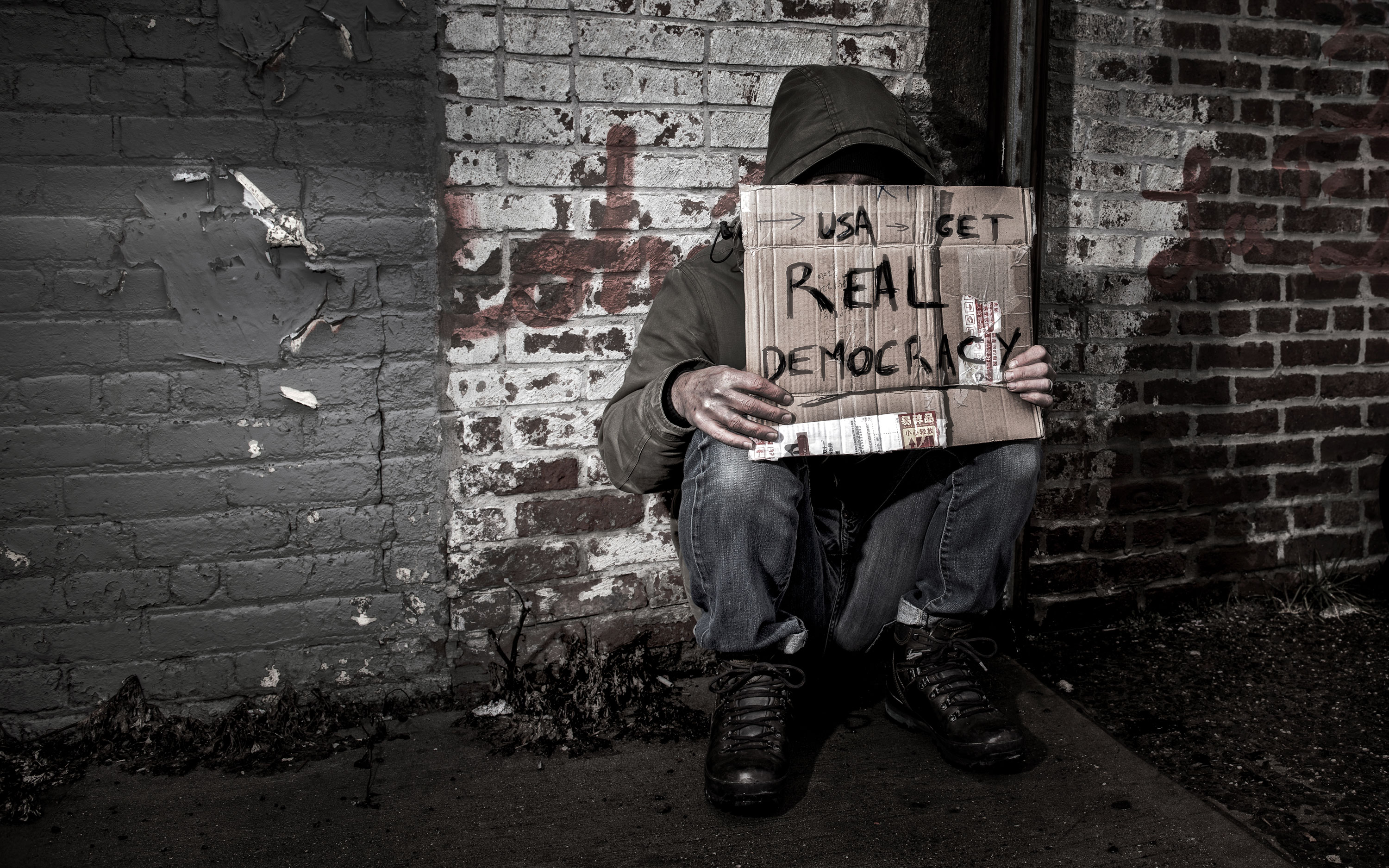 In the years 2000 untill 2010 I made a U-turn and worked on art projects taking me around the world visiting more than 40 countries. www.michelthomas.se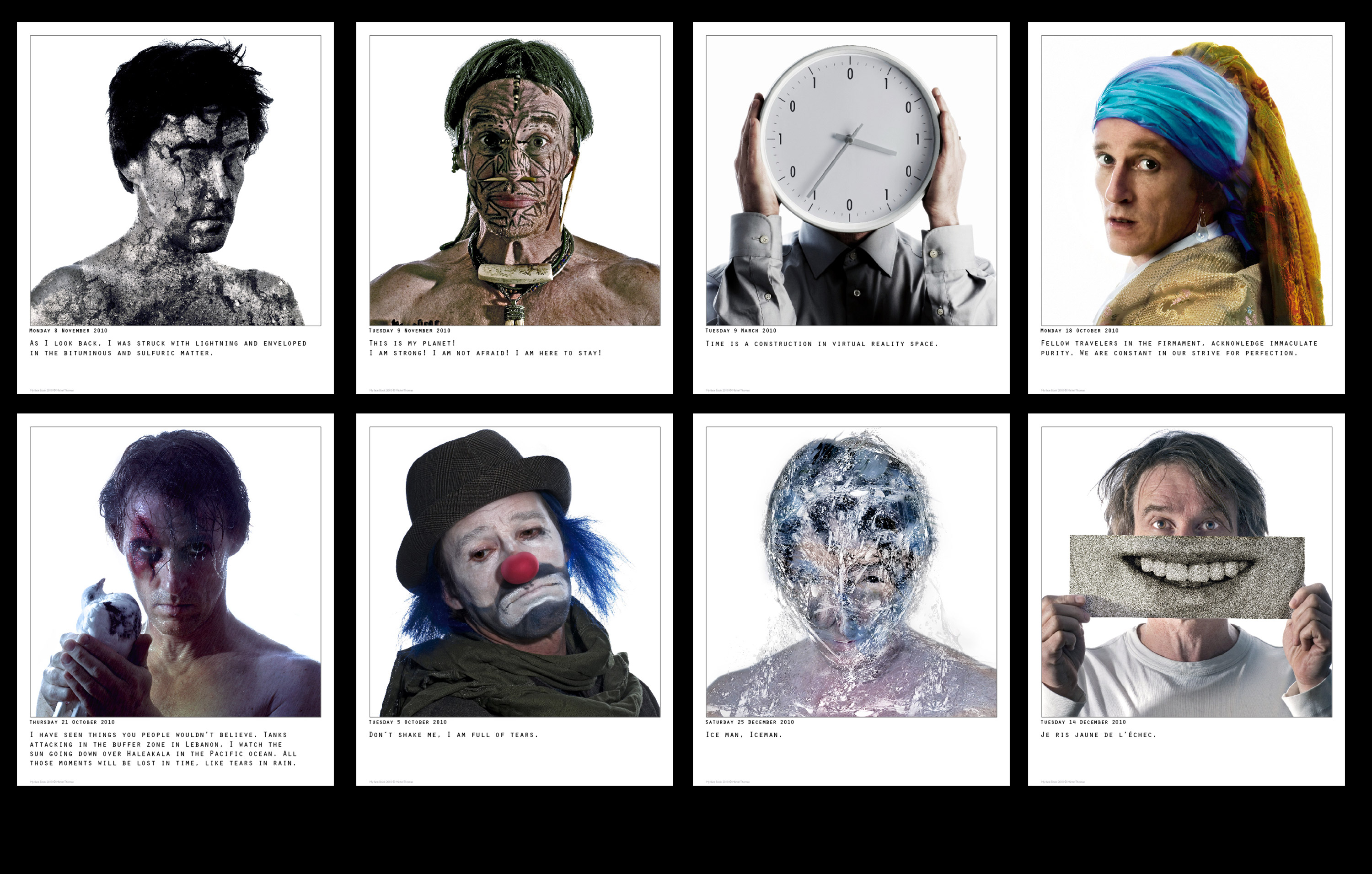 Since 2010 I live in Malmö and Österlen by the seeside. I am still working in art, teaching and running a Photobiennal as well.
Assignements for Nolato AB, IKEA, Ernst&Young, Libers, Chalmers, Sydsvenkan Nöjesguiden, Moriskan, Inkonst, Expressbild, Exakta and for artist and privat cession as well. Welcome! Michel T. 0046 -0707198023
The brand ADENKO stands for "Adverstising and communication". Photography studio, life style, corporate portraits, artist portfolio and workshops. All rights reserved Adenko studio. Photographer Michel Thomas © 2020