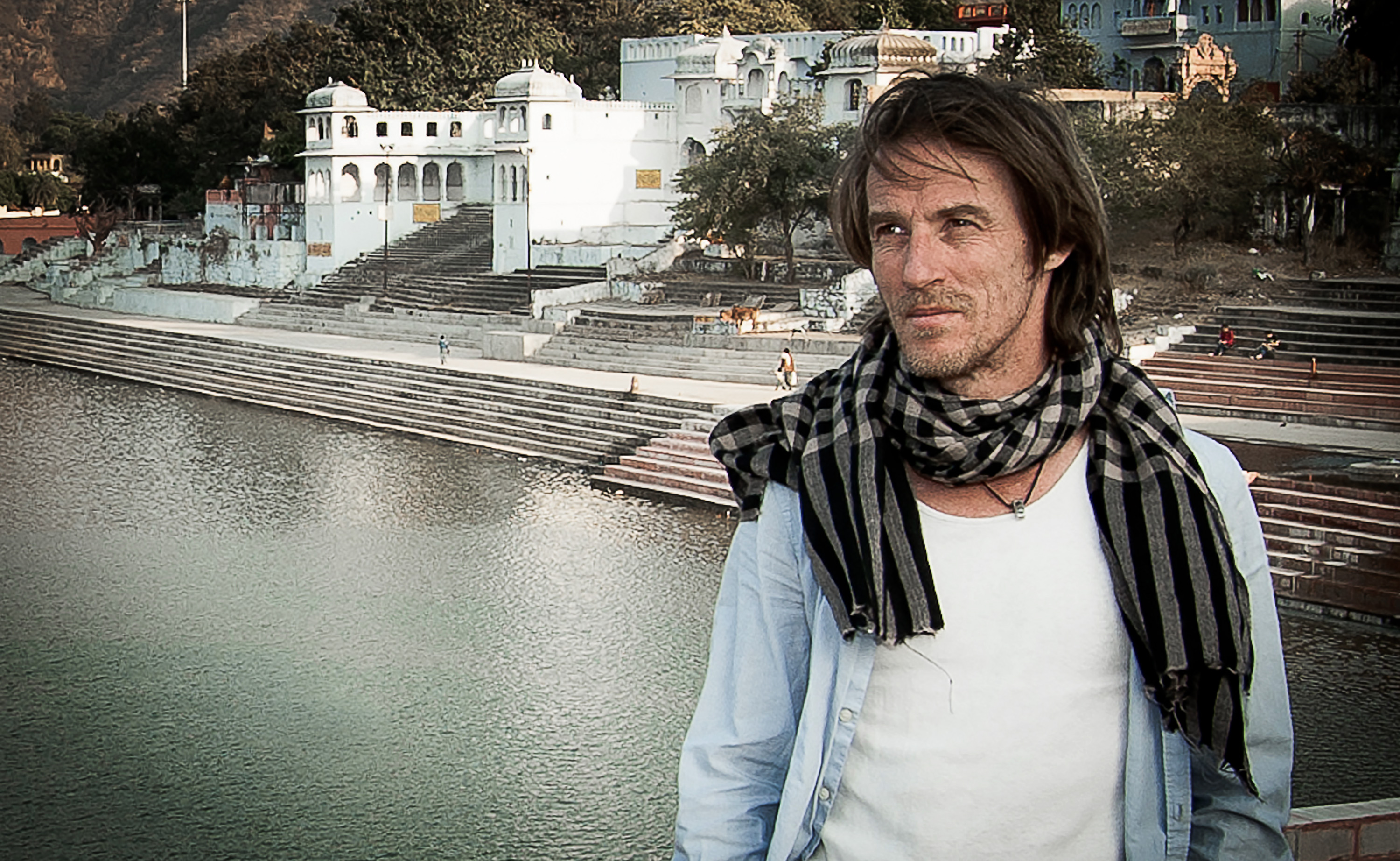 HI! (That me in the picture above:-) I once met an old Japanese man in Tokyo who told me that every new meeting is a new opportunity. Through out all my photography assignements, I realize that every project is a new challenge and possibility to extend the boundary of the visual media. Give us a call and we can discuss a unique visual solutions for your own project.
Education: American center in Paris, Berghs School of communication, Konstfack, Dramatiska Institutet in Stockholm and Masters of Media. Welcome to Malmö, Michel Thomas 0707198023 | adenko@gmail.com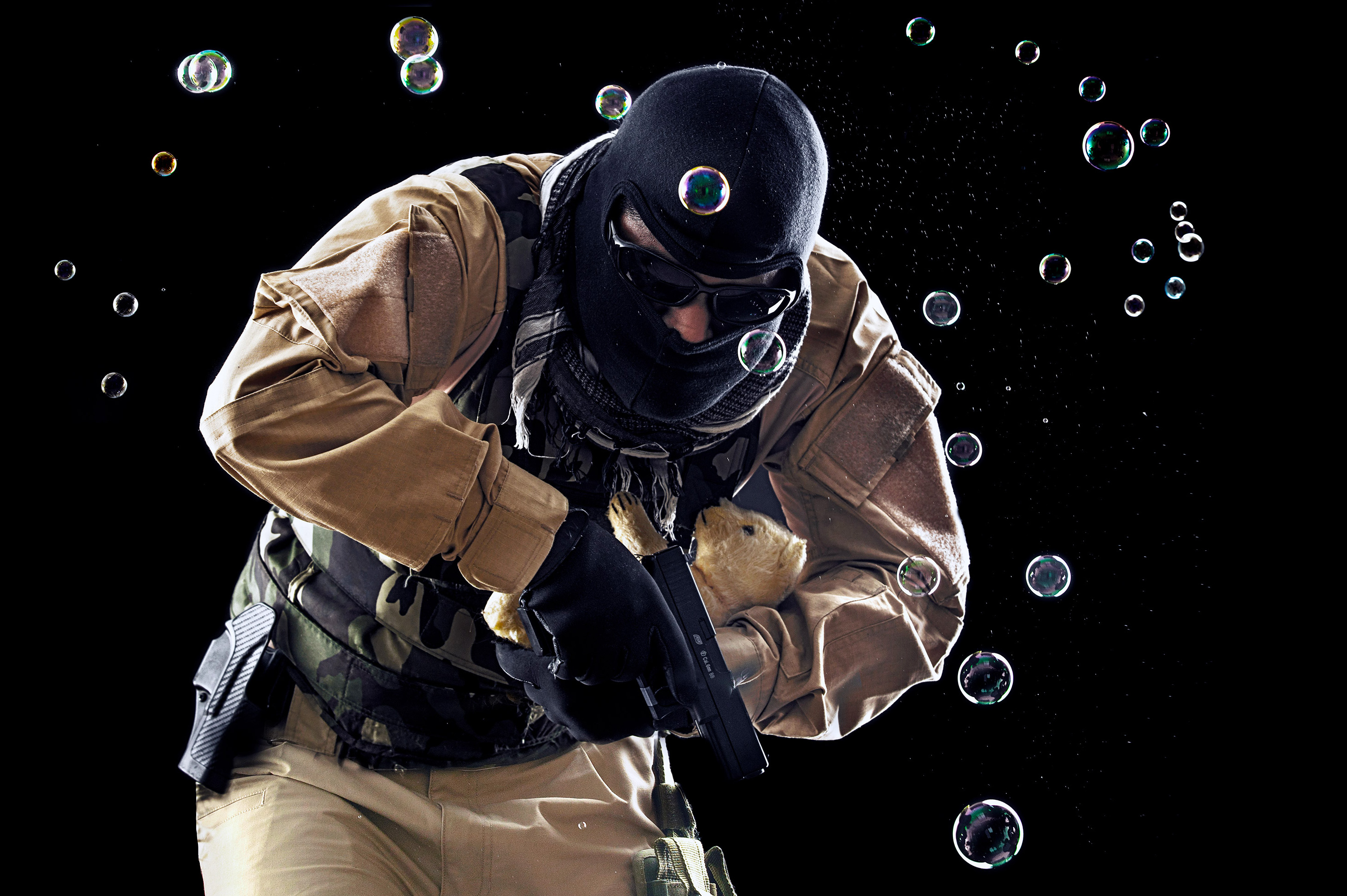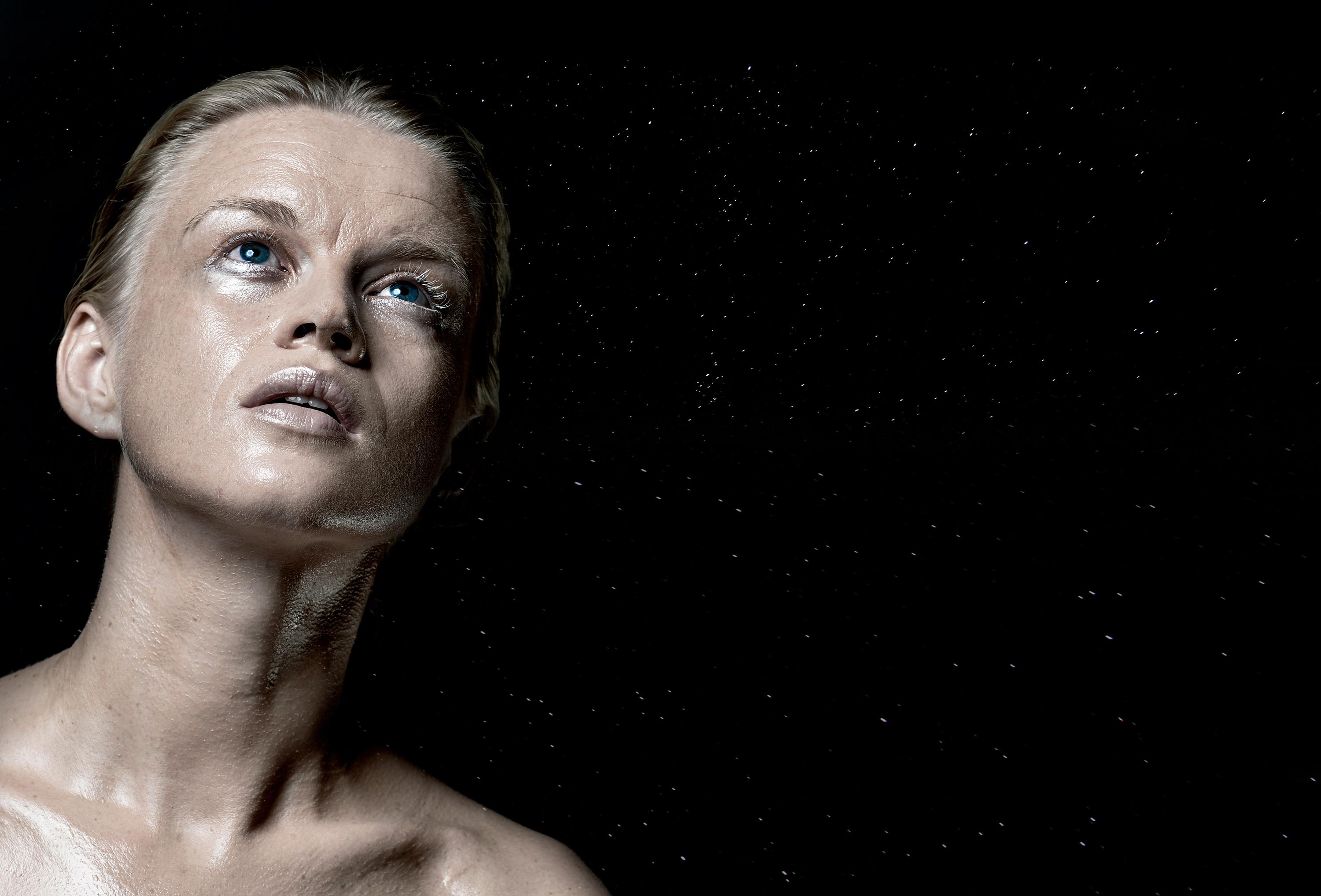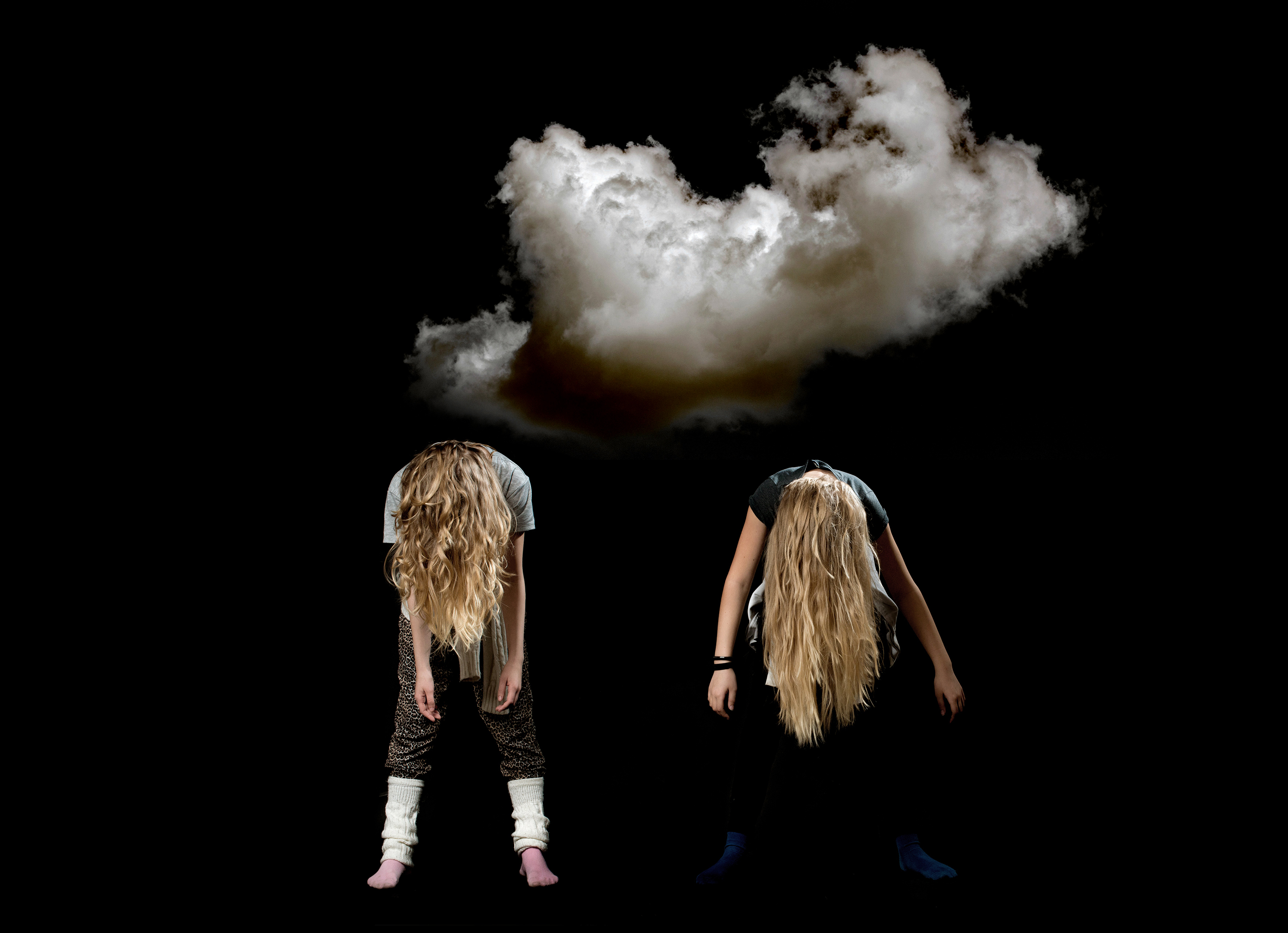 Client short list: Apoteket, InUse, Ikea Communications, Interaktiva Institutet, Kulturförening Inkonst, Marabou, Libers förlag, Advokatbyrå Lindmark & Viksell, Volvo among others.
My archive is made out of photography from 40 countries and exploring the human condition through our time. Peace, love and understanding. Michel T. Post production is essantial for the overall picture finnish and is part of the creative process as well.
> TOP | ALL RIGHT RESERVED © MICHEL THOMAS 2018